Dreams
by Faye
(Canada)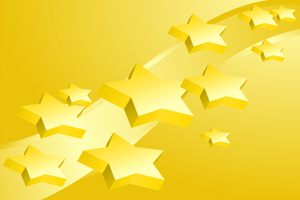 © Dmitry Maslov, Dreamstime.com
Dreams can be a saving grace in a life of karma. They give you something to work toward, something to aim for, when the world, and circumstances demand your immediate attention, and take it from your true direction. They can be an anchor, that holds you to your true direction. Dreams, in their outward appearance may seem to be goals that you would like to attain in life. But upon closer study, they hold a deeper, intrinsic meaning, they hold clues to your spiritual purpose upon the earth.

Take a look at your dreams, and see what deeper concept they convey; see how they tell you what is close to your heart. This may give you new insight into little everyday things, that you can do to live your dream more fully into your life. It is in the journey that we grow; the destination is simply the result of that growth.

Join in and write your own page! It's easy to do. How? Simply click here to return to Uplifting Messages.
Do you like our website?
Please tell your friends about us.