Dreamstime.com purchased and free images are used on my website. You can check this out for your own website at www.Dreamstime.com
Only 50 free images can be downloaded without a purchase, subject to their license, of course.

Their purchase packages start at around $11 which is quite reasonable, and allows for a broader access to their free images.

A great place for beautiful royalty free photographs and graphics.

Thank you Dreamstime!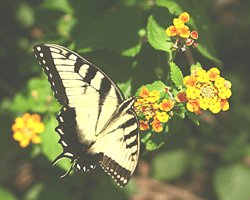 © Cheryl Kunde, Dreamstime.com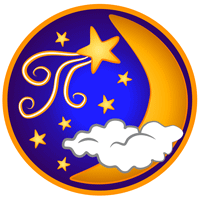 © Madartists, Dreamstime.com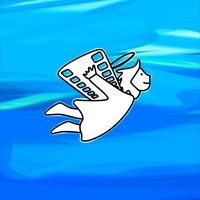 © Erengoksel, Dreamstime.com

© Oleg Smirnov, Dreamstime.com

© Davidcrehner, Dreamstime.com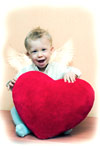 © Niderlander, Dreamstime.com