Fixations of the Psyche
by Eleanor Leech
(Lowestoft, Suffolk, United Kingdom)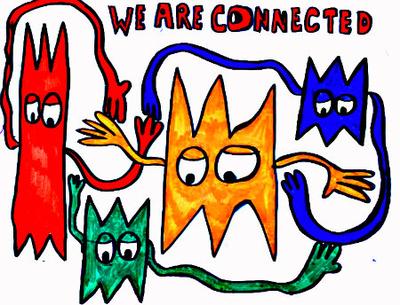 Fixations of the Psyche is a collection of poems written from my mind and soul. I am a 21 year old female living in society today and I want young peoples real perspectives to be heard. These poems are about my journey of self discovery, freedom and expression. I want to teach people by putting essence, love and words from the soul into the world. The aim of fixations of the Psyche is to make people think and realise how beautiful life is and how many possibilities there are.



Flourish


A baby is born to nourish.
A seed is planted to flourish.
Encourage me to encourage you to speak my philosophy.
My words reach to great velocity.
Only heard by the minority.
Use the senses of life with sheer luminosity.
Treat each person with love and generosity.
Be part of the expanding story.
Create your beginning, make life your friend
And wait for the new beginning at the end of the end.
Never feel that you lack,
And if the world hates you, love it back.




Living is Forgiving


Living is forgiving, forgive me like I forgive you.
Forgive this life of pain.
So what's wrong and what's right when it's all from my sight?
What's right is what's right to you and what's right to me is being me.
I'm as strong as the rocks resting on paper.
I'm as rare as the butterfly see it flutter.
Do you see the tears in these eyes pour out like the rain from the skies.



These are tears of joy like a child with a toy.
These are tears of bliss like a snakes hiss.
I am more than this body,
I am more than these words,
I am beyond me, beyond what I see. See what I see.
Run away with me where we can smile and live,
Where we can dance and give.
Where we can have fun and live as one,
Live as one,
Live as one.



We are words in this existence of curiosity,
Ripping away what's ours to create a monstrosity.
Person after person around me in this invisible air we breathe.
If I live in this world, then this world is mine.
But all I am given is a shrine, to prove I was.
I am here now just like you,
See past the words and name and see we are the same,
We are the same,
We are the same.

Please tell your friends about us.