Time Slips Away
by John Calabro
(Bpt.,Ct. USA)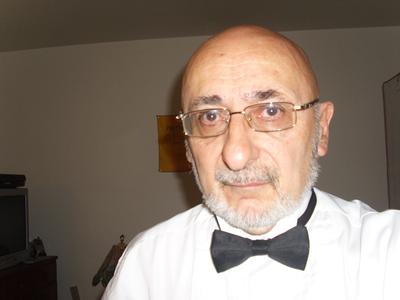 Time Slips Away


We sometimes sleep our life away and don't know what we miss.
Our coffee with the morning sun sweetened with a kiss.
As we tend our busy lives we don't have time to say.
Let's just touch and hold each other before time slips away.
Look there goes another day we planned for better times.
We put off what we really wanted and never saw the signs.
As we work so many hours for our faithful pay.
We seem to neglect many things as time slips away.
If we can keep our balance and let each other know.
That holding hands and kissing will make our love just grow.
Put the golf clubs in the closet,shop another day.
Keep in tune with life before time slips away.
The tension of the world around us should make us realize.
That every day is precious and life is such a prize.
I'm not much of a preacher but I must kneel and pray.
Live each day to the fullest before time slips away.
Do you like our website?
Please tell your friends about us.