Growth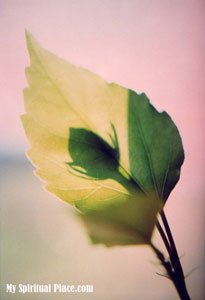 Satisfaction.  When will we ever be satisfied?  What is enough?  Our need for satisfaction is the calling of our emptiness to again be one with God.  Humanity has the idea that we can quell this emptiness, fill it with things.  That we somehow have control of satisfying ourselves with the perfect apple, service at a restaurant the way we want it, the empty satisfaction of keeping up with the Jones'.  This has turned into a greater paranoia of getting more than the Jones', demanding more than others as a consumer, and putting our wants first, before the needs of others. 
We see all these things as rights, convinced that if we don't go after them no one will get them for us.  We spend our lives aiming for the next thing, many of us blatantly pushing others out of the way to get it.  We have gotten pride tangled up with satisfaction and these two are not very comfortable bed-fellows. 
Does not satisfaction involve contentment, at some level?  And what does pride, a closed and conflicting force, have to do with contentment, an open and flowing force?  Beware of false satisfactions.  They are a step backwards in life's growth.
Return to More Uplifting Messages

Do you like our website?
Please tell your friends about us.