Open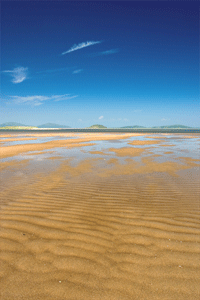 © Dmitri Zakovorotny, Dreamstime.com
In the realms of time and space that humankind has created to hold ourselves to the earth and the physical, there is a limitation of our consciousness, a pigeon-hole that only allows for certain concepts to enter into our thinking and be developed in this three dimensional plane.  Humanity has always been free to explore other planes; it has been our linear thinking that has prevented this on a large scale. 
There have always been those few who have found their way beyond the veil; who have found ways to get beyond this linear thinking and being.  Something within them has known of the existence of a greater reality and has been drawn to explore beyond the "normal" bounds of human existence.  This is good.  For in their innate nature of seeking, there has also been a faculty to handle and utilize what they have found.  In the seed of seeking has been the faculty of acceptance.
Only by accepting that something exists, can we invite it into our reality.
Return to More Uplifting Messages

Do you like our website?
Please tell your friends about us.