The Veil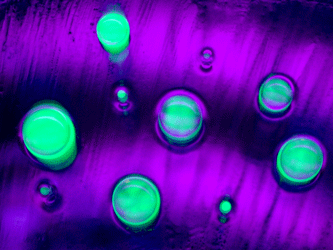 © Madartists, Dreamstime.com
There is nothing new under the sun; we are merely remembering something that has long since been forgotten.  In the consciousness of the universe all things have existed before and exist right now in one dimension or another.  A concept like this can put the human mind on the verge of insanity; that is one reason why the human mind is limited - able to grasp only certain concepts, and,  some of them, at a limited level. 
This is all well and good, and helps us to function easier in the earth dimension.  If we were faced with half of what is possible we would be inundated with concepts and information far too vast to process.  The human mind, as it functions, allows for a protective release valve, often called the veil which allows only that which we are able to deal with and process, to filter through at a rate that we are individually ready for. 
This is one of the most miraculous faculties of the human condition, and one that is vastly underutilized.  Although it is always functioning, we, in our self-imposed reluctance for growth, have not even begun to tap its potential. 
Inspirational Writing
Return to More Uplifting Messages

Do you like our website?
Please tell your friends about us.